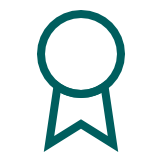 Training
We offer comprehensive training programs that are catered to your dog's unique personality, because every dog is different.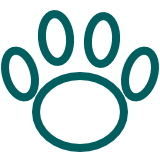 Shelter programs
We believe every dog is train-a-bull, that's why we partner with dog shelters by providing training and education to staff, owners, and dogs.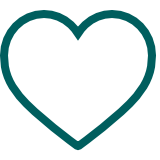 Grooming
Coming soon!
–
We will provide general dog care by offering packages that can be added to any service. These include bathing, brushing, nail trims, and even ear cleaning!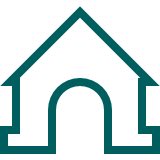 Daycare
Coming soon! –
Every dog's unique needs are met when using our daycare program, whether that's for socialization, training, or just to release some energy.