All-Inclusive, Cage-Free Boarding
Check In: 8:00am – 6:30pm
Check Out: 9:00am – 11:00am
Pick-ups after this time will be charged for daycare.
All dogs 6 months and older must be spayed/neutered.
Details:
Our all-inclusive boarding is like no other! We don't charge for play time, potty breaks, extra treats, or administering medication. Your dog will have a day full of playing, napping, and one-on-one care catered to their schedule.
We understand dog boarding can be stressful for both the dog and parents. We have hemp treats, essential oils, and music to help reduce anxiety. At Pawsitive Behavior, our goal is to keep your dog safe, happy, and stress-free.
*The owner will need to supply food, treats, specific toys, and/or medication if required.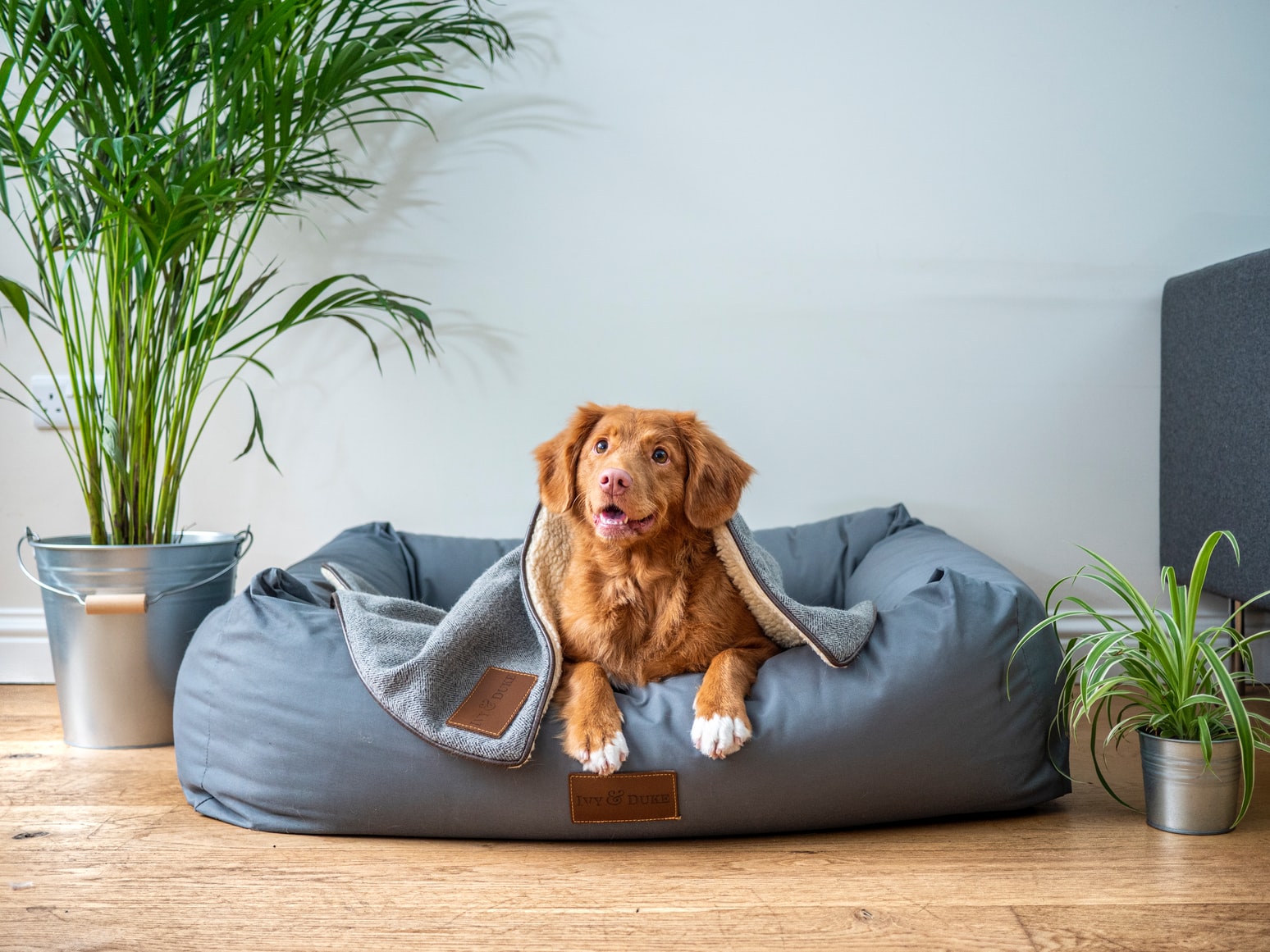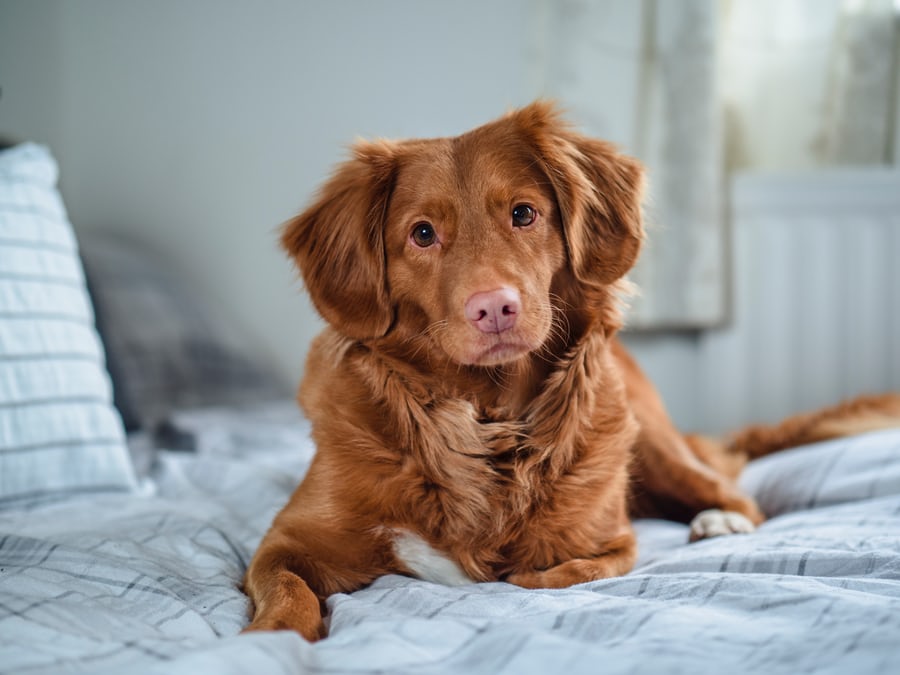 Requirements:
Free evaluation and temperament test.
Holiday requirements:
Please make reservations 2 weeks in advance.
A 2-night minimum stay is required for all holiday reservations.
Cancellations require a 48 hour notice for a full refund.
I need to update my dog's vaccinations before their stay.
We ask that you update them 72 hours in advance to your dog's stay with us. This ensures there's no adverse reactions
What if a dog gets sick or injured while boarding?
If your dog gets sick or injured we will remove them from play group and notify you as soon as possible to come pick them if necessary. In severe cases if we cannot reach you we will transport your dog to the vet you have on file.
If your dog is sick with a cough, fever, or fatigue, please keep them at home
What do I need to pack?
Comfort Items: We want your dog to feel at home so please pack any beds, blankets, or toys. Keep in mind, we will do our best to wash anything that may get dirty, but we are not responsible for any destroyed or soiled belongings.
Food: Please pack enough food for your dog's entire stay, plus 2 extra days. Add any treats they like as well. If your dog has an elevated or slow feeder bowl please include those. We have plenty of regular bowls and measuring cups here, so there's no need to pack them.
Medication: If your dog needs medication, bring medicine in the original package issued by the vet along with specific instructions. Your dog's health is our top priority, so we want to administer the medication correctly.
What are Boarding Add-Ons?
Boarding add-ons are fun activities you can add to your dogs boarding reservation!
| | | |
| --- | --- | --- |
| Ice Cream   $5.00 | Frozen Kong   $6.00 | Field Trip   $25.00 |
| Ear Cleaning   $10.00 | Nail Trim   $15.00 | Go-Home Bath |
| | |
| --- | --- |
| Adventure Package   $50.00 | Grooming Package   $50.00 |
| Ice Cream, Field Trip, Go-Home Bath | Ear Cleaning, Nail Trim, Go-Home Bath |
boarding
$35.00 per night
*Call for pricing when boarding multiple dogs     (Only applies if boarding for more than 2 days)
To keep all our dogs safe, a current vaccination record from a licensed veterinarian is required for any service provided by Pawsitive Behavior. A dog will not be accepted for any program if records are not up-to-date and on file. Dogs should be free of parasites and on a flea and tick preventative.
All dogs are required to be in good overall health and have the following vaccinations:
5-in-1 DA2PP w/Leptospirosis / Parainfluenza (Bivalent Series) / Bordetella / Rabies
Negative Fecal Test in the past 12 months is required for all daycare dogs.