Daycare hours:
Monday – Friday: 8:00am – 6:30pm
Saturday and Sunday: Closed
Limited spots available.
Please call ahead to schedule.
All dogs 6 months and older must be spayed/neutered.
Please see bottom of page for pricing.
Details:
Our daycare program guarantees each dog is assessed by doing a free evaluation and temperament test. We introduce each dog into the group based on their size, play style, and temperament.
Many dogs learn bad habits in daycare, we prevent this from happening by offering structured play which means – frequent breaks, interactive toys, and training while in the daycare environment. With participation in our training programs, we can reduce the chance of aggressive behaviors in play group.
To keep the play groups safe and fun we maintain a 1:10 staff to dog ratio.
*The owner will need to supply food, treats, specific toys, and/or medication if required.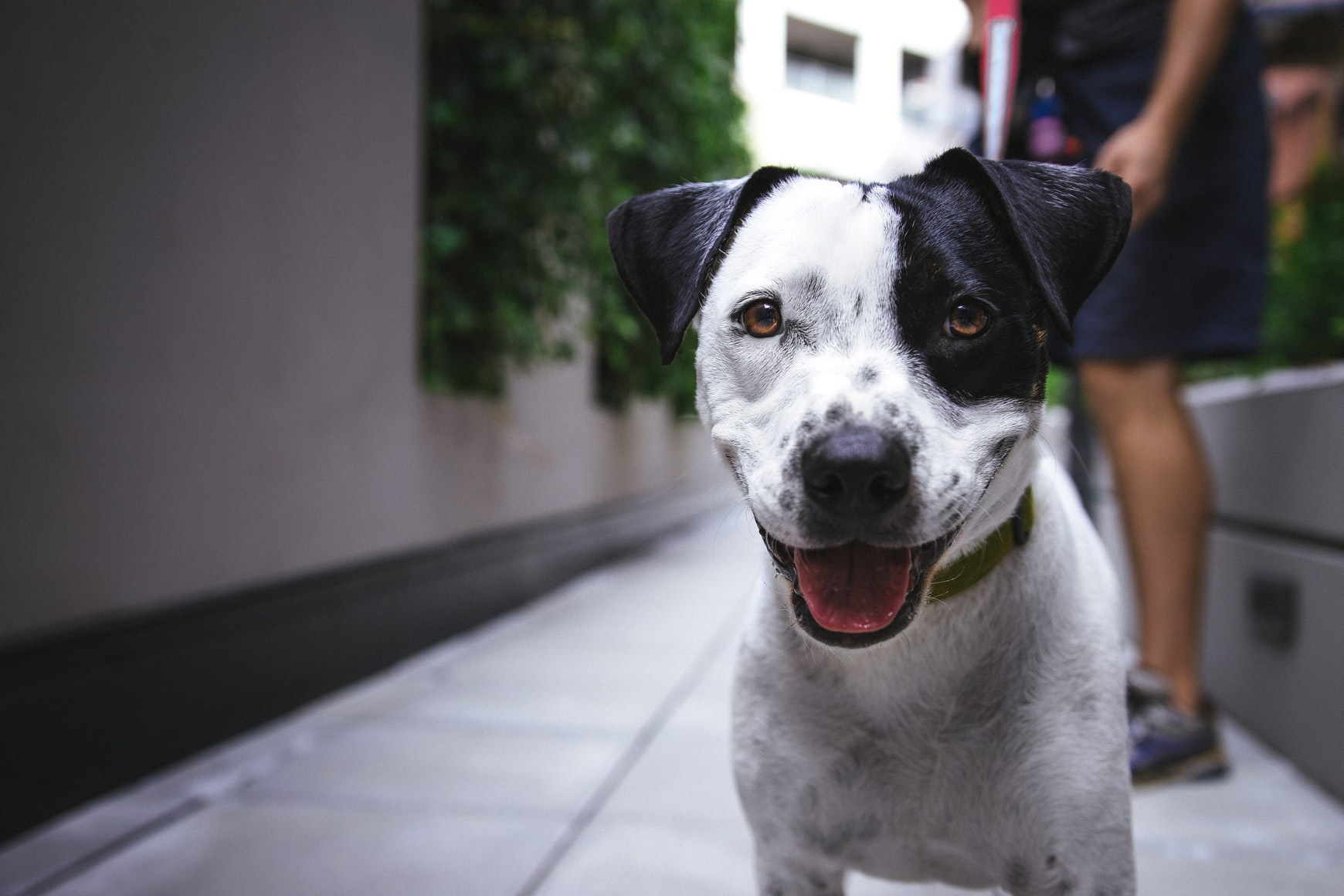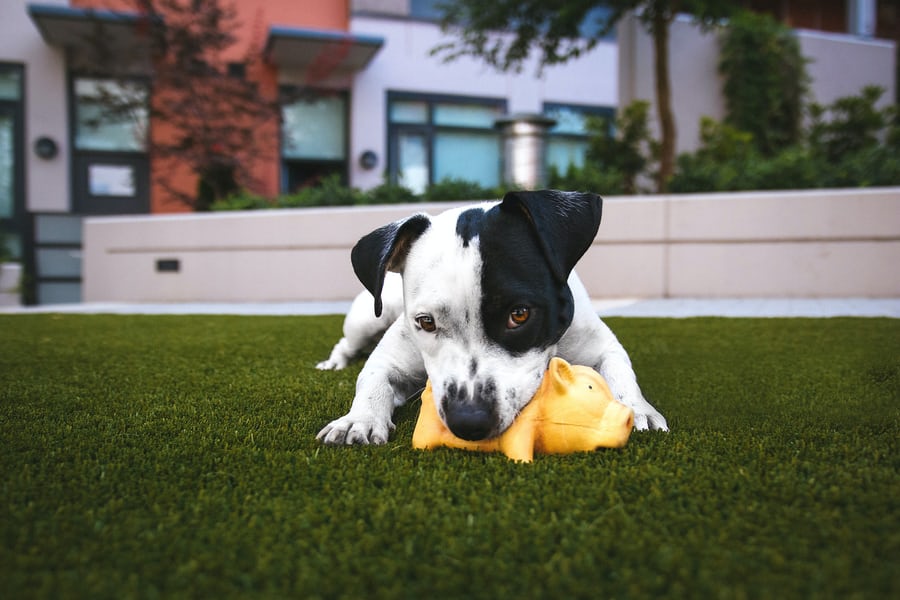 Requirements:
Free evaluation and temperament test.
Evaluation and Temperament Test:
Once you meet with a staff member you'll fill out our daycare agreement and confirm your dog's vaccinations. Then a free evaluation will be conducted so we can get to know you, and your dog better. After the evaluation we will take your dog back for their temperament test. This lets us read your dog's body language and behavior when introduced to other dogs. If anything is concerning we will let you know right away. We pride ourselves on fully evaluating your dog to reduce bad behaviors. A paw-lite dog is a happy dog!
We want to take proper care of your paw-lite pup so if you have any further questions or concerns please contact us.
What if a dog gets sick or injured while at daycare?
If your dog gets sick or injured we will remove them from play group and notify you as soon as possible to come pick them up if necessary. In severe cases if we cannot reach you we will transport your dog to the vet you have on file.
If your dog is sick with a cough, fever, or fatigue, please keep them at home.
Do you have a cancellation policy?
No, just please let us know if you are not going to be coming in for your scheduled day of daycare so we can plan accordingly.
Do you have breed restrictions?
No, we love dogs of all sizes and personalities, especially bully breeds! That's why Pawsitive Behavior is bully trusted, approved, and loved.
Can I bring lunch for my dog?
Of course! Please put the food in a ziplock bag with your dog's name and the date on it. You don't have to bring any bowls and scoops, we got you covered.
daycare
Full Day – $28.00 per dog
Half Day – $20.00 per dog
Packages
10 Day  – $252.00 (save 10%)
20 Day  – $448.00 (save 20%)
*Call for multiple dog daycare pricing (Only applies if daycare is more than 2 days a week)
To keep all our dogs safe, a current vaccination record from a licensed veterinarian is required for any service provided by Pawsitive Behavior. A dog will not be accepted for any program if records are not up-to-date and on file. Dogs should be free of parasites and on a flea and tick preventative.
All dogs are required to be in good overall health and have the following vaccinations:
5-in-1 DA2PP w/Leptospirosis / Parainfluenza (Bivalent Series) / Bordetella / Rabies
Negative Fecal Test in the past 12 months is required for all daycare dogs.