Pawsitive Behavior partners with shelters and rescues to reduce the homeless dog population and increase the adoption rate of bully breeds all across Ohio.
Together, we can be advocates for this misunderstood breed!
Bully breeds come in all sizes and colors. Bully breeds are very powerful, brave, and loyal. Based on these qualities some people bred them, and will continue to do so, for inhumane purposes like dog fighting or solely for protection.
As with any breed, if treated with neglect or abuse they will start to develop behavioral issues. Every dog is different and has the possibility of developing the same issues, so we don't blame the breed.
Behavioral issues associated with bully breeds:
• Excessive barking
• Dominance
• Possessiveness
• Chasing – High Prey Drive
• Dog/People Aggression
At Pawsitive Behavior we believe that every dog is train-a-bull, especially bully breeds who often have a bad reputation based on their past. Adopting such breeds can often have the owner constantly defending their dog against stereotypes.
By partnering with shelters and rescues we can define new standards for bully breeds. With training, these breeds can be very loving, loyal, and caring dogs.
Train-A-Bull Program
Pawsitive Behavior will assist shelters by offering private training to bully breeds who need the most behavior modification for a low cost. Once they are adopted the owners will receive whatever supplies were included during training. There will be no additional cost added to the adoption fee.
Requirements:
Evaluation and temperament test.
• Pawsitive Behavior will supply treats, toys, and training supplies.
• The shelter/rescue will supply vaccinations and medication if needed.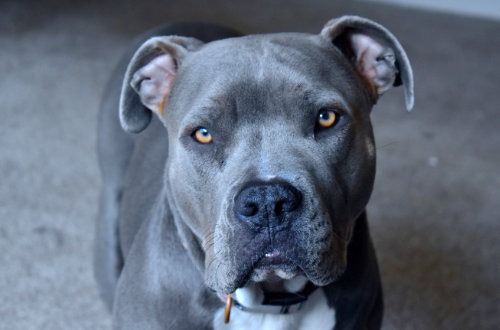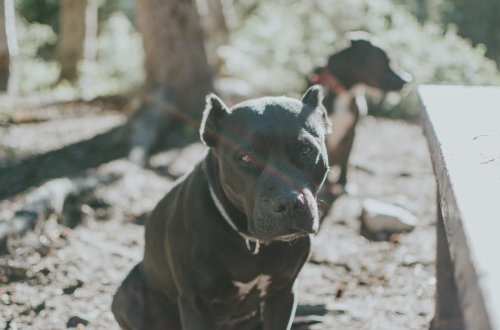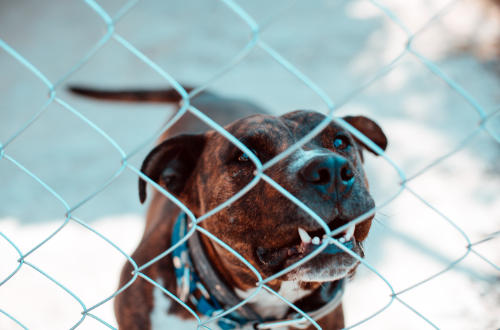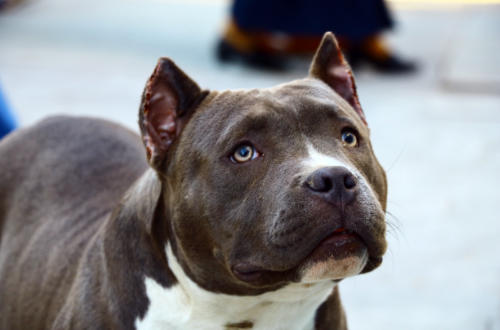 Details:
This program gives the dog a much-needed outlet for exercise and mental stimulation. All dogs, especially bully breeds often develop bad behaviors due to the shelter environment. This program aims to decrease the dog's time in the shelter as well as provide consistent care.
Supplies/services (included):
6 ft. leather leash / proper training collar / follow-up lessons (to be determined)
If interested in this program please send us a submission on our contact page or email info@pawsitivek9behavior.com to set up a consultation.
train-a-bull program
20 Minute Lesson: $25.00 per dog / per day
1 Hour Field Trip: $50.00 per dog
Anybody that adopts a dog from our train-a-bull program gets a free evaluation in their forever home and 10% off their first private lesson!
For severe behavioral cases adopters will get a free 30 minute private lesson at the time of adoption!
To keep all our dogs safe, a current vaccination record from a licensed veterinarian is required for any service provided by Pawsitive Behavior. A dog will not be accepted for any program if records are not up-to-date and on file. Dogs should be free of parasites and on a flea and tick preventative.
All dogs are required to be in good overall health and have the following vaccinations:
5-in-1 DA2PP w/Leptospirosis / Parainfluenza (Bivalent Series) / Bordetella / Rabies
Negative Fecal Test in the past 12 months is required for all daycare dogs.