We get it, you're busy, so let Pawsitive Behavior help your dog learn basic obedience while staying at our facility. Every day your dog is at the facility, a trainer will work with them multiple times a day to ensure they are more paw-lite than ever before!
• Stay
• Come
• Heel with Automatic Sit
• Sit and Down (at your side)
• Sit and Down (from a distance)
• Leave It
• Place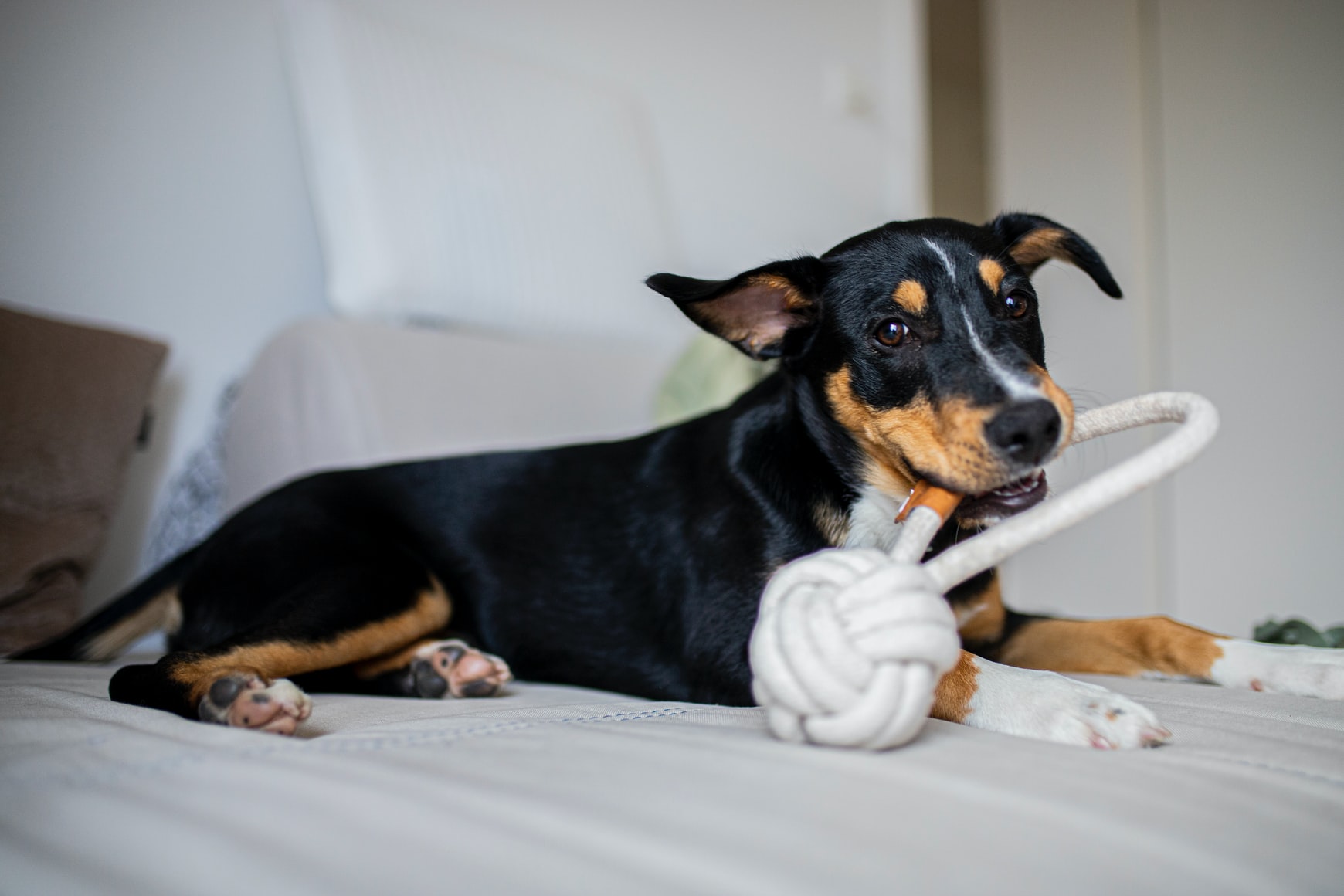 Please see bottom of page for pricing.

Basic Obedience On-leash (7-Day Residency)
This 7-day program includes the basic commands while your dog remains on leash. Also included are 2 free follow-up lessons, one of these will be used at the time of pick-up to go over proper leash handling, correct use of each command, and any questions you have moving forward in the training process.
Requirements: Free evaluation
Details: Additional fees will apply if you would like your dog to be trained with an e-collar. Pawsitive Behavior does not supply e-collars, but we will recommend what to buy based on your dog's size and temperament.
*The owner will need to supply food, treats, specific toys, and/or medication if required.
Supplies/services (included): 4 ft. leather leash / proper training collar / 2 free follow-up lessons / 1 free day of daycare / go-home bath upon request.
Scheduling: Space may be limited, so please schedule reservations as far in advance as possible. You can call us, send an email, or send a submission on our contact page.
*Pawsitive Behavior does not train puppies under 16 weeks of age or female dogs that are pregnant or in heat.
*Pawsitive Behavior does not train human aggressive dogs. Please call for recommendations of trainers that do.  
residency programs
Basic Obedience On-leash Residency: $1,200.00 per dog
Puppy Academy Residency: $2,000.00 per dog
(two payments of $1,000.00)
To keep all our dogs safe, a current vaccination record from a licensed veterinarian is required for any service provided by Pawsitive Behavior. A dog will not be accepted for any program if records are not up-to-date and on file. Dogs should be free of parasites and on a flea and tick preventative.
All dogs are required to be in good overall health and have the following vaccinations:
5-in-1 DA2PP w/Leptospirosis / Parainfluenza (Bivalent Series) / Bordetella / Rabies
Negative Fecal Test in the past 12 months is required for all daycare dogs.