Pawsitive Behavior is owned and operated by Lauren Ober. Lauren is a Certified Professional Trainer. She attended National K-9 Learning Center in Columbus, Ohio. The National K-9 School for Dog Trainers is regulated and approved by the Ohio State Board of Career Colleges and Schools. Lauren is also a member of the International Association of Canine Professionals.
Lauren is a confident, effective, and educated professional dog trainer and administrator of K-9 training programs. She has proven skills in behavior counseling, obedience, and kennel management. Successful in initiating, promoting, and maintaining strong working relationships with pets and their people.
Lauren has owned dogs her entire life. She has volunteered at the Union County Humane Society and still stays connected with the organization. She has two dogs – Lumi, a seven-year-old Pitbull Terrier, and Lexi, a five-year-old, deaf, Dogo Argentino. She has worked at many businesses in the pet industry that led her to gain experience reading dog body language and learning their behaviors. At National K-9 she was taught dog care, behavioral counseling, puppy development, and breed characteristics/temperaments. She is also pet first aid and CPR certified.
Behavior Modification and Counseling
Lauren created Pawsitive Behavior to educate owners and the general public about dog behavior so they can build a better relationship with their pet. Lauren specializes in behavioral cases and has experience training aggressive, fearful, and anxious dogs. When counseling their owners, she teaches them how to be a confident leader for their dog.
Lauren has the most experience training and rehabilitating bully breeds. She has seen these breeds neglected and unwanted due to their perceived behaviors. She is dedicated to end the stigma around bully breeds and increase the adoption rate by providing resources and services for bullies and their owners. 
At Pawsitive Behavior, your bully breed will be treated just like any other dog. No stereotypes. No breed restrictions.
Pawsitive Behavior will continually advocate for these breeds and their owners.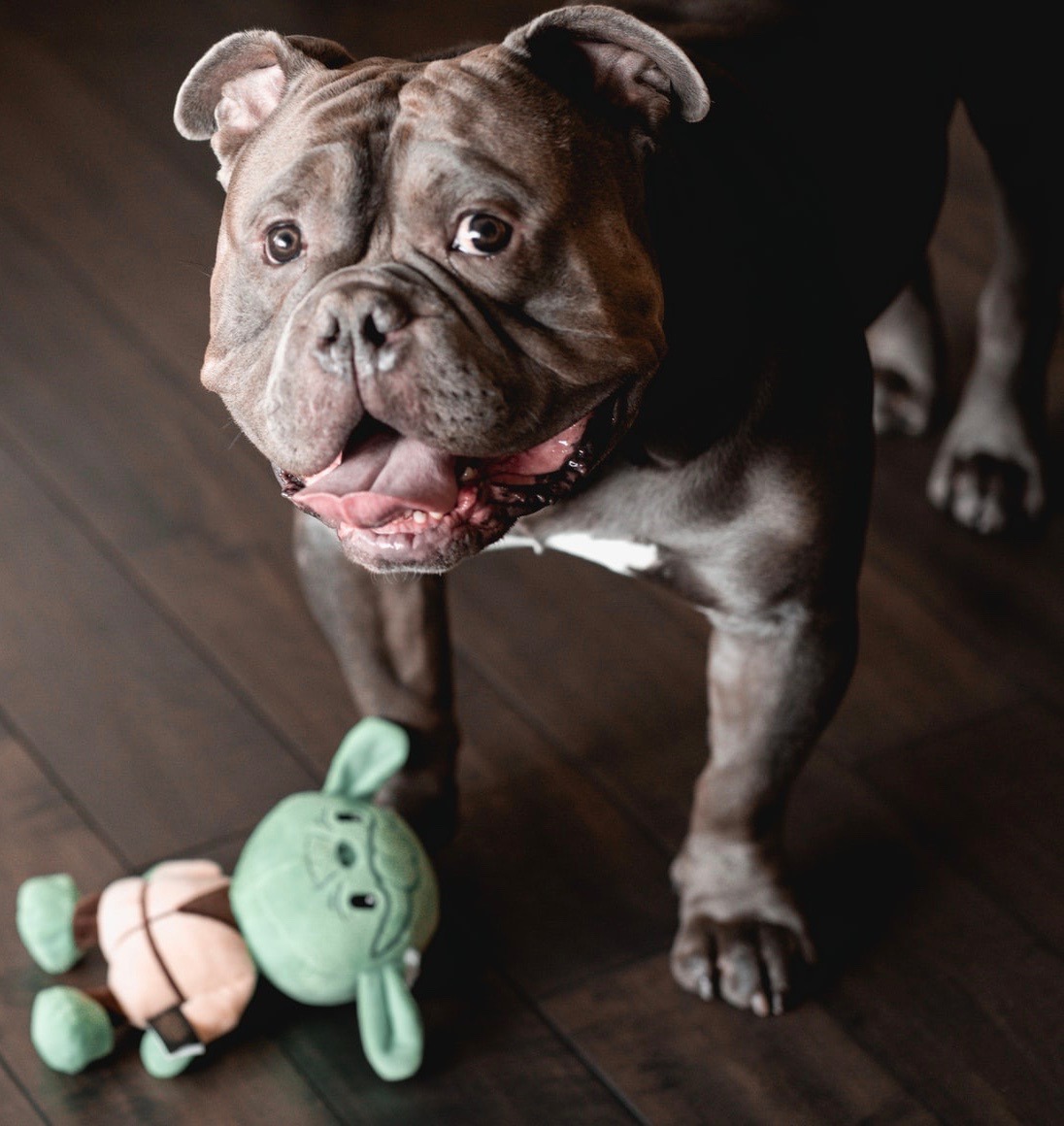 How do I sign-up?
Your very first step is to create an account with us. You can do so by clicking the "Join Our Pack" button located at the top of our website. This will take you to our software system – PetExec. We use this to schedule and collect payment.
Once your account is created, ensure you have the proper vaccinations and that your pup meets our requirements to participate. Please email all vaccination records to info@pawsitivek9behavior.com
What is required for my dog to participate?
Care Requirements:
All dogs must be 4 months or older are up-to-date on all required vaccinations for their age.
They must be spayed or neutered if 6-months of age or older. We do make some special exceptions.
All pups must be both human and dog friendly to join daycare.
Vaccination Requirements:
Bordetella (otherwise known as Canine Cough)
Canine Influenza (bivalent series) – If you only have the first round,  they can still play. Ensure you get the second round.
DHLPP (Distemper, Hepatitis, Lepto, ParaInfluenza, Parvo)
Rabies
What is an evaluation and temperament test?
An evaluation lets us get to know you and your dog better. You'll answer some general questions about your dog, lifestyle, and future goals. Then we'll make a program recommendation that best fits your needs.
Please arrive at your scheduled time and make sure you bring update vaccination records if you haven't already uploaded them. 
You'll hang out for about 30 minutes and then we will have you depart once all questions are answered and we have a good feel for who your pup is. 
We will then introduce your pup to dogs of similar personality and breed, different breeds, same sex, opposite sex, different play style and ultimately, place them into a group that matches their personality, play style, and size. Please note: If they are not settling or we are unable to get them into group for their safety we will let you know right away. 
Do you take dogs who are not socialized?
Yes, we get many pups who are not socialized and do well. Each dog will go through the exact same temperament test. If we feel your pup's behaviors are not appropriate due to anxiety or stress we will put your dog first and not allow them into group. 
What are your training methods?
We believe every dog is different and want to provide the best experience for dogs and owners. Based on what we see during the evaluation process we can determine the best training method for your dog. So whether that's positive reinforcement, balanced scale, or relationship-based training, we do it all.