Pawsitive Behavior educates shelter staff and bully breed owners through seminars, workshops, and private training.
At Pawsitive Behavior we want to dedicate our time to helping those who need it the most. Shelters are regularly over-run with dogs and may not have the proper equipment or training to deal with the constant flow of demand.
Details: This Program is designed to improve the shelter environment for dogs as well as employees. You will learn to set up and maintain a complete in-shelter training and enrichment program. You will also learn the importance of fully evaluating and temperament testing new dogs, how to read canine body language, how to solve behaviors like barking and jumping, how to build confidence in shy dogs, and how to implement ideas for enrichment on a budget.
• Canine body language and behaviors
• Desensitization, classic conditioning, and balanced training
• Prevent and solve common behavior problems
• Capturing, targeting, and shaping behaviors
• Recognize signs of happiness, stress, and aggression in canines
• How to make dogs more adoptable and create adoption profiles
• Canine enrichment in the shelter environment
• Confidence building exercises
• Basic dog care, pet first-aid, and CPR
• Reduce the number of dogs being returned by fully evaluating the adoptees
• Adoption packages for new pet owners to ease the transition from shelter to forever home
You will know how to make animals more adoptable, solve common behavior problems, and reduce stress in the animals you care for. By the end of our program, you'll have a paw-lite pack of your own!
This course is ideal for shelter staff, managers, and volunteers. No previous experience is required.
If interested in this program please email info@pawsitivek9behavior.com to set up a consultation.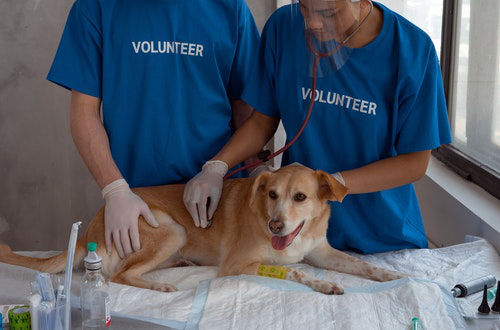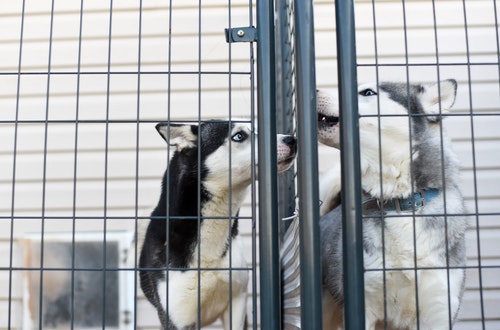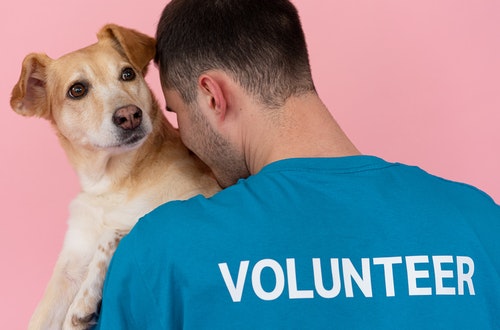 take the lead program
Rate: Price can vary depending on shelter budgets.
To keep all our dogs safe, a current vaccination record from a licensed veterinarian is required for any service provided by Pawsitive Behavior. A dog will not be accepted for any program if records are not up-to-date and on file. Dogs should be free of parasites and on a flea and tick preventative.
All dogs are required to be in good overall health and have the following vaccinations:
5-in-1 DA2PP w/Leptospirosis / Parainfluenza (Bivalent Series) / Bordetella / Rabies
Negative Fecal Test in the past 12 months is required for all daycare dogs.